CUSTOMER NOTICE:

CUSTOMER NOTICE:

We close at 4.45pm on the following dates to welcome private hires – Sun 28th Nov, Tue 30th Nov, Fri 3rd Dec, Sat 4th Dec, Sun 5th Dec, Fri 10th Dec, Sat 11th Dec, Mon 13th Dec, Sat 18th Dec, Sun 19th Dec, Mon 20th Dec, Tue 21st Dec, Thu 23rd Dec.

Christmas opening hours published soon!
Book Your Visit Today

Open 7 days a week 9:30am – 6pm.

We have learnt lots during the Covid-19 period and we can now offer a more relaxed and normal visit. You can book your own time online today to visit. Play will be limited to 2 hours during busy times.

Please check in advance of your visit by booking online to ensure we are not closed for a private event.

Booking fee: 50p
Covid 19

Our priority is keeping you and our team safe. To do this we have reviewed our already comprehensive cleaning and operating procedures. That's why on your next visit you'll see additional extras such as sanitising stations and limited capacity. It is expected and recommended to wear face coverings when visiting indoor venues. We kindly request you to wear your face coverings when visiting us.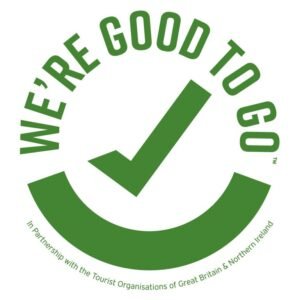 Gift Vouchers

Looking for the ultimate family gift? Bursting with fantastic family fun no matter the weather all year round, a Digital Gift Voucher for Pirate's Play Centre is the ultimate gift!

Digital Gift Vouchers can be delivered instantly by email and then the gift of their favourite family play centre is is in their hands!