Book Your Visit Today

Currently we are operating with timed play sessions. This enables us to keep to our lower capacity during Covid-19, clean and ensure an enjoyable visit.

Weekdays: 9:15, 11:30, 13:45 & 16:00 (all 2 hour sessions).
Weekends/School Holidays: 9:30, 11:45, 14:15 & 16:30 (all 2 hour sessions).

Booking fee: 50p
Covid 19

Our priority is keeping you and our team safe. To do this we have reviewed our already comprehensive cleaning and operating procedures. That's why on your next visit you'll see additional extras such as sanitising stations, our team and customers over the age of 11 wearing face coverings (medical exemptions apply), limited capacity, one way systems and pre-bookable play sessions so we can clean in between visitors.

You MUST agree to review our Covid-19 page (link below) and comply with all details listed.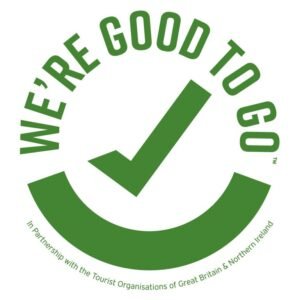 Gift Vouchers

Looking for the ultimate family gift? Bursting with fantastic family fun no matter the weather all year round, a Digital Gift Voucher for Pirate's Play Centre is the ultimate gift!

Digital Gift Vouchers can be delivered instantly by email and then the gift of their favourite family play centre is is in their hands!