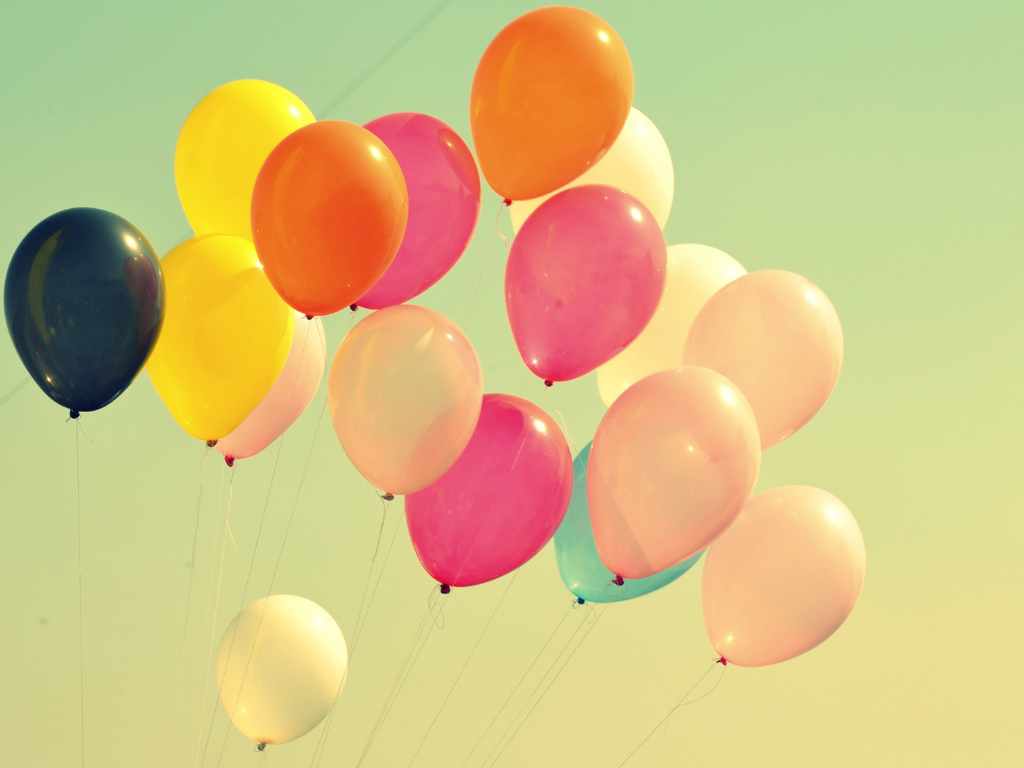 Our Autism Nights are specially designed evenings of play for children with Autism, Asperger's and ADHD.


In a calm, relaxed environment, we put on these evenings to help children from feeling stressed, overwhelmed or embarrassed in the busier play sessions.


With a soothing atmosphere, these nights are a great opportunity for children who struggle in typical settings to socialise, play and have fun!

---

Want to come along?
Our Autism Nights are open on the first Tuesday night of every month.
From 5pm – 7pm the play centre is open just for these events.
It's a set £4.50 charge to pay on the door – no need to book ahead!