When the September weather starts to get a little chilly, it's time to start planning those cosy autumn crafts for your Little Pirates. We've put together a list of our favourite crafts and DIYs to help you celebrate the autumn season in style! So grab your PVA glue, finger paints and paper – it's time to get crafting!
---
We love this craft because not only is it super simple to make, but is also helps to teach the little ones about the cutest wildlife around in autumn. They can decorate their hedgehogs in any way they like and give them individual personalities, letting their creativity take over! Plus, they'll look adorable snuffling around your house!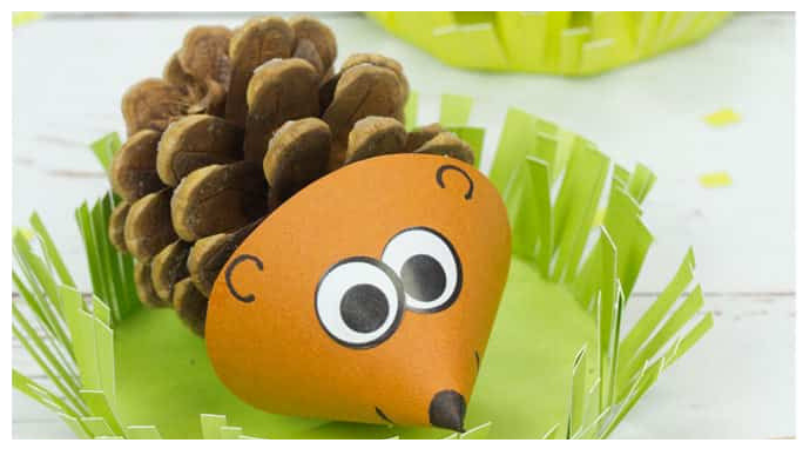 ---
How pretty do these wreaths look? They're so cute and easy to make, and great for little ones who love autumn colours! They can make your house feel all warm and cosy, without making too much of a mess! Perfect!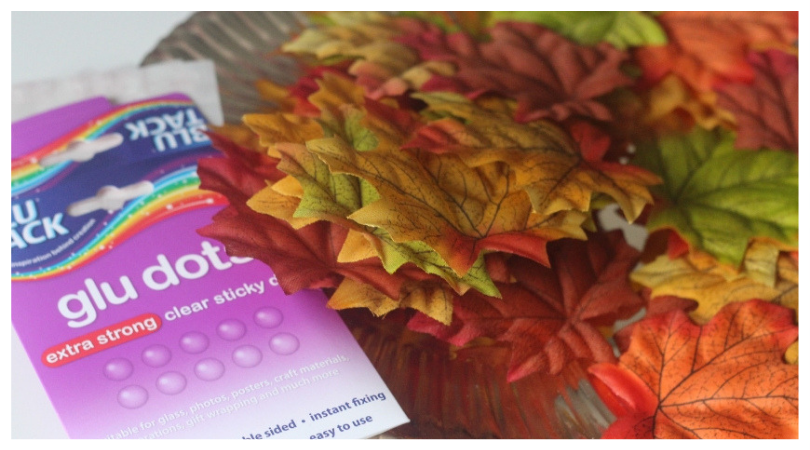 ---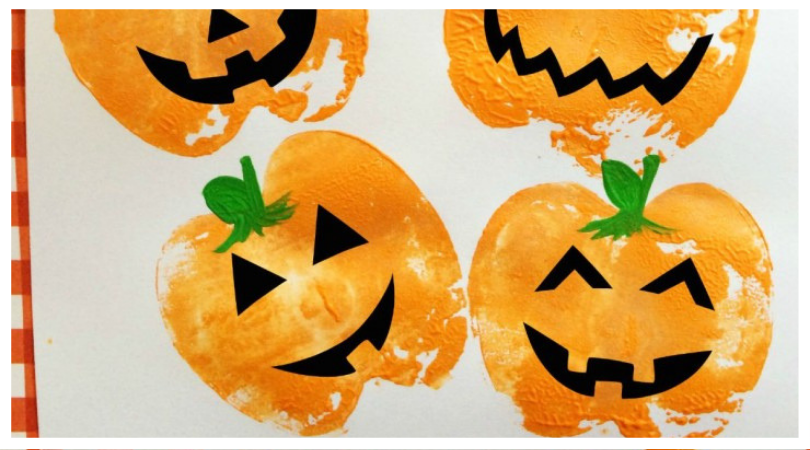 Still struggling to get the little ones to eat their 5 a day? Why not use up some apples by turning them into these spooky pumpkin print stamps! Fun, festive and fruity – this is a lovely craft to do with younger children, who adore Halloween!
---
Got lots of brown, orange and yellow paint to spare? Roll up your sleeves and let your little ones get splatting to make this lovely autumn tree! Using every part of their arms, hands and fingers, they can become a part of autumn itself, making some great artwork for the season!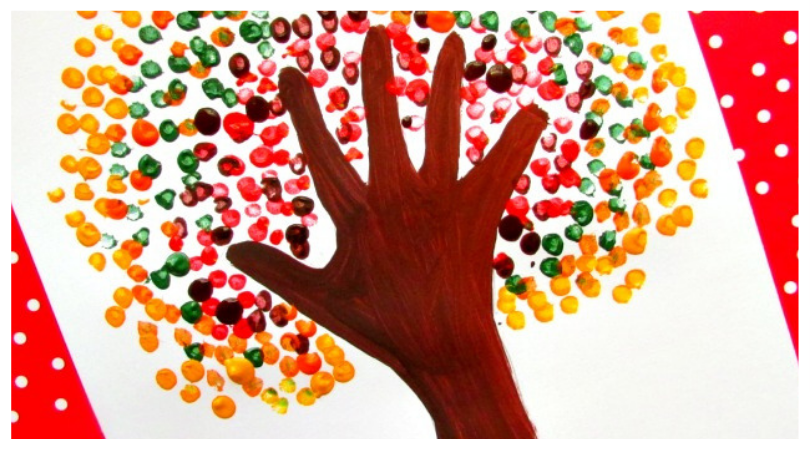 ---
Whilst this craft might require a little more precision, it definitely looks a lot of fun to make! Help the little ones to understand more about nature in autumn with these cute handprint acorns! They'll also make for lovely decorations to spruce up your house for the season!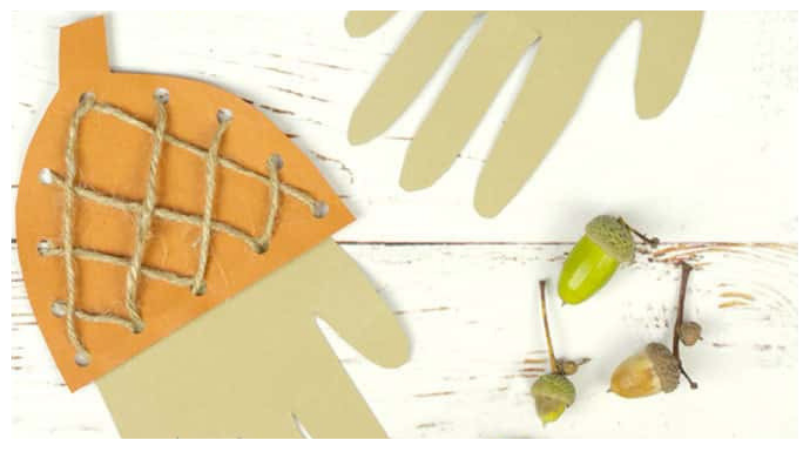 ---
We hope you get to try out some of our lovely autumn crafts this cosy season! Let us know if you do, and share your DIYS in the comments below!